I thought Phantom Menace was easily the worst so far, it felt like a cross between Star Wars and Home Alone, throw in an unfunny Jar Jar and a mediocre Ewan McGregor as Obiwan and you get the biggest let down in motion picture history. The best part of Phantom Menace was the Jedi Fight at the end, the only person who put in a solid performance was Liam Nieson.

I honestly thought Attack of the Clones was great, it did made up for every mistake Phantom Menace made. Ewan McGregor finally came across as a believable Obiwan, Anakin was no longer a space age Kevin from Home Alone, and Jar Jar was kept to a minimum. My only complaint was that they dragged out the romance scene's, other then that it rocked. But yea i agree with you about the original trilogy so for me so far id say

Empire
New Hope
Jedi
Clones
Menace

I hope ROTS is at least better then Phantom Menace. If its as good as AOTC ill be happy, though from what people are saying so far its supposed to be the best of the prequels.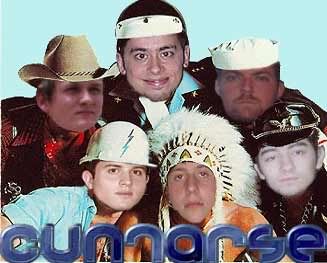 http://www.pign.net