Is it Street Fighter collection you have ?, if so thats Street Fighter Zero 2 Alpha. Its the same as the Cps2 version I helped donate except theres no drammatic battle mode, but Shin Gouki is playable (think you press start 5 times to pick him) and Cammy from X-Men vs Street Fighter is in it (cant remember how you unlock her, check Gamefaqs, you can only use her in versus and practice though). Also, with both the console and Cps2 versions there are a couple of extra's compared to regular Zero 2, Like Dhalsim and Guy having an extra super and being able to use the championship edition versions of some characters (cant do supers or custom combo's but are way stronger in every other department).

Id go for Zero 3 though, the only thing Zero 2 has over it is different backgrounds/music and the ability to use supers and custom combo's at the same time (though Custom Combo's in Zero 2 are totally different/crap compared to Zero 3). The Psx port of Zero 3 is fine, its missing a few frames though its barely noticable. Zero 3 has an assload more characters, plus its got Drammatic battle (if somewhat limited).

Ive only got the Pal versions of both games so I cant help you out, sorry.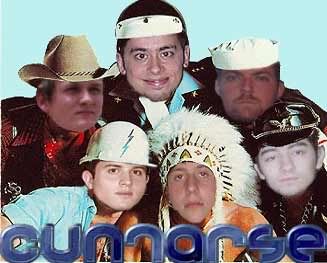 http://www.emuchrist.org