But I'm getting married in 3 months. :-)
October 17.

My new apartment is pretty much all ready for a move, lacking only drapes, carpets and shit, but we'll be moving for good only after the wedding.

Wedding and reception shit are almost all payed up and the invitations should be getting to us within a couple of weeks.

Here's a pic of us (kinda old, last november, I keep forgetting to take my camera when we go out).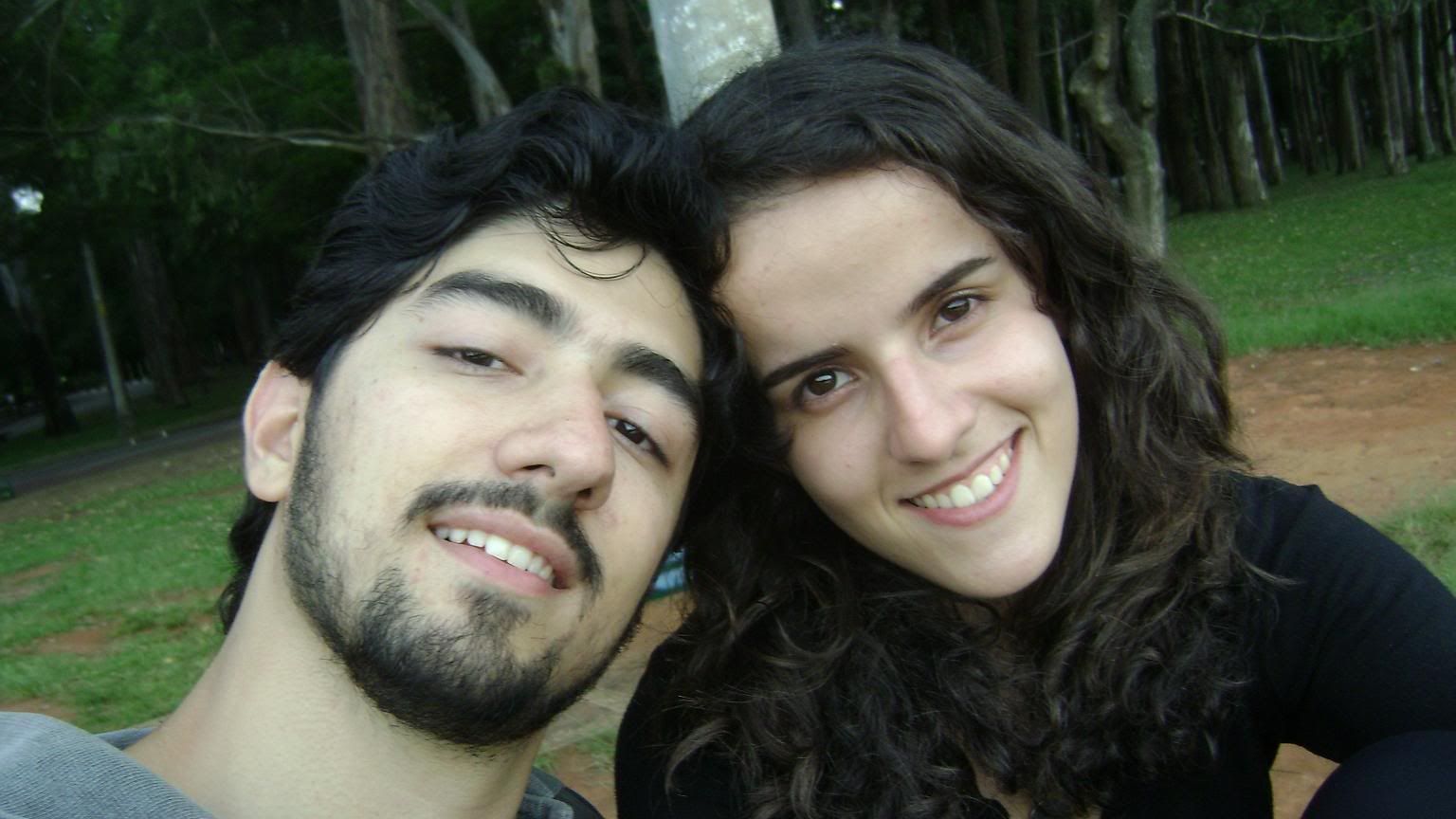 Send happy thoughts for the countdown.

All work and no play makes me..., well, you know the rest.