I have "The Ultimate History of Video Games: from Pong to Pokemon" from Steven Kent and it's very good; then a few other books of varying quality.

To be fair there's a lot of interesting stuff online too, like this History of Korean gaming.
If the book has a good reference list (URLs, etc) then it might be worth it for that.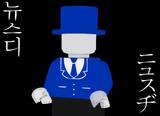 [download a life]