> The smart generally avoid politics altogether, regardless of what their
> contributions are.
>The fact that some of you clowns created "emu-scene
> politics" in the first place is a testament to your immaturity and/or outright
> stupidity.
>
> Kai
>

Now now Kai, thats not 100% true. If you mean "i never gave a fuck" then i disagree. If memory serves you (like me) were also a donator to cps2shock under your old "HeHateMe" handle, and you were very vocal about the situation, but if you mean "i dont give a fuck anymore" then i totally agree.

I have never been less interested in emulation then i am now. The only thing in the last 2 years that remotley stirred my attention was GiriGiri and to a lesser degree Chankast. With GiriGiri being a commercial emu there little room for development, when the Saturn equivalent of EpsxE comes along then ill give a fuck. As for Chankast, its impressive but ive already got 2 real DC's, and my rig isnt quite fast enough for most games on it. If they add Kalierra or some other form of netplay to it though then i really will be considering an upgrade, playing 3rd Strike online would be great.

But as of right now, with games like MGS3 and Rumble Roses theres just way too many good games on the Ps2. It will take something special for emulation to drag me away.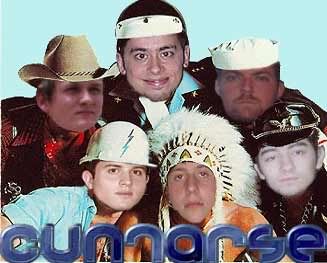 http://www.emuchrist.org