As far i know, only the ISO's of the CD rom's from each CP3 title has been dumped. Nobody's dumped the carts or cracked the encryption.

Also, that shot is trying to make you believe its running in a hacked version of Kawaks. It would be far easier to just write an emu from scratch then hack CPS3 support into Kawaks. Also, judging from the proportions and colour id say
those shots were taken from a Mugen game, Gouki's stage isnt that green and the characters arent that small in proportion to the background.

Show me some perfect Warzard shots and i might believe it.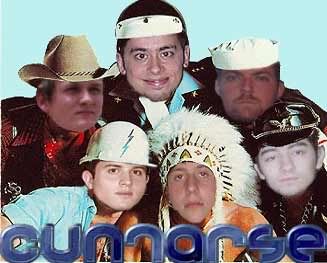 http://www.emuchrist.org