> Wrong. Almost if not all the carts are dumped and the contents referenced in
> the current mame driver.

When you say 'almost' do you mean all 6 games are dumped but some revisions are missing ?. I know theres 2 revisions of 3rd Strike, the differences are significant enough that most top players only play the earlier version.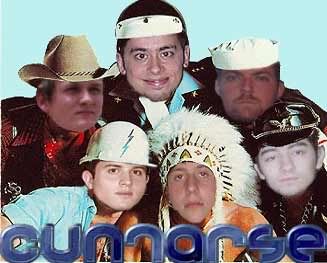 http://www.emuchrist.org