> You sure about that? There were so many screenshots....there's no way someone
> could've pieced em together by hand..could they have? Just outta curiousity,
> how did you find this out and who made the screenshots? Also what was all that
> CPS1.5 business? Is there even such a thing as CPS1.5?

Capcom had a sort of games console called the CPS changer, it ran certain CPS1 boards designed sepcificly for home use. There was
also some CPS1 ports of CPS2 games, Street Fighter Zero was one of them which was emulated way before CPS2 was cracked (sfzch.zip) and apparently Alien vs Predator was another. Aside from some minor graphical details (instead of 4 shadows following you during a super like in the CPS2 version you had 2 that flickered, also the electricity effect for RYU, Ken and Roses fireballs were missing in the intro) and some major sound differences (no Qsound, and much lower quality sound effects) the games were almost identical, certainlly having 2 static screen shots from each version side by side you would be hard pushed to tell the difference.

Ive never seen the CPS changer version of Alien vs Predator, but apparently it does exist.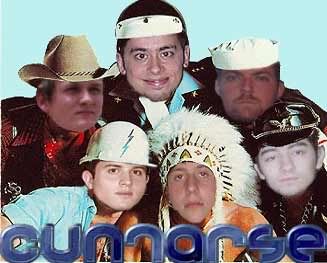 http://www.emuchrist.org