Nothing special, just retired a bunch of loose wiring in favor of a smallcab supergun that packs everything in a nice PCB.
Highly recommend it, they have SCART support or direct RGB+sync connectors.

Combined to an xRGB for upscaling, it looks fantastic on a big TV :-)

Here's a setup that looks similar to mine, except I've got a case for the PCB: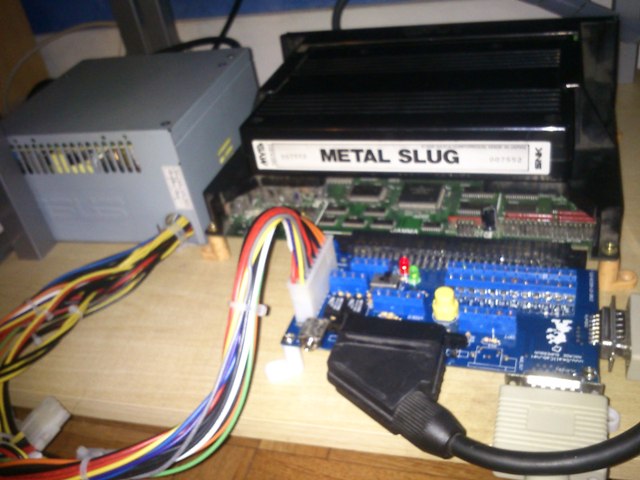 .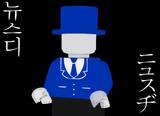 [download a life]